SUBSCRIPTION PERKS
Affordable Shipping
We ship our packages through UPS to make sure your monthly boxes get safely to you.
Monthly Gear Delivered
Get the maintenance and gear essentials you need delivered without even thinking about it.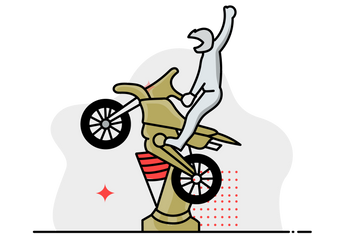 Superior Customer Service
Have an issue? Reach out to our customer service and we will get right back to you.
Contact Customer Service